Hello DOJO
Create dashboard and security default option are not really well designed.
By default when a dashboard is created, if security option is not explicitly set , every users can view and edit this dashboard
It would seem fairer just, that only you have full rights on this new empty dashboard, until it has been full designed, and then that you select the appropriate users
Is there a way to modify this ?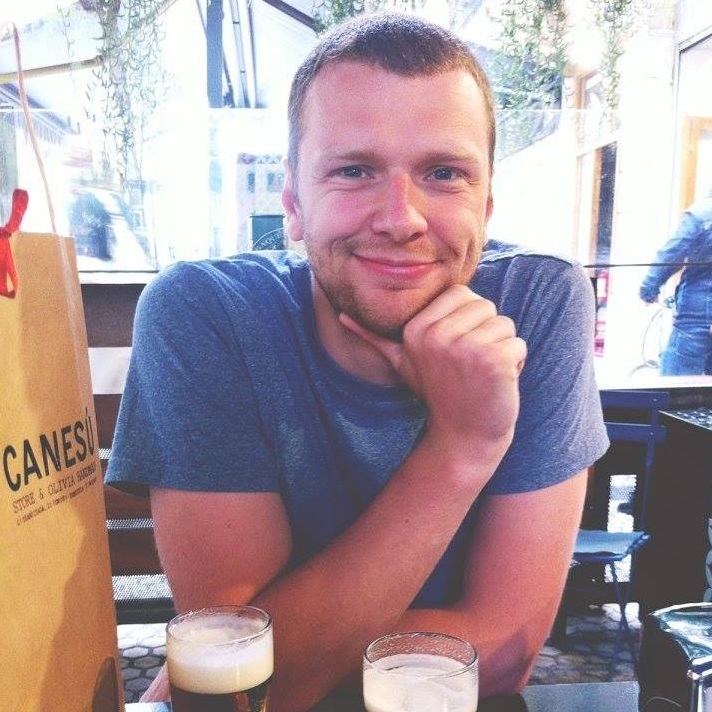 Hi Joel,
You can change the default security when creating a dashboard to "Only you can view and edit this dashboard". With this preset, no other users will see this dashboard. When your dashboard is ready, you can make it visible to other users by changing the security in the settings of the dashboard.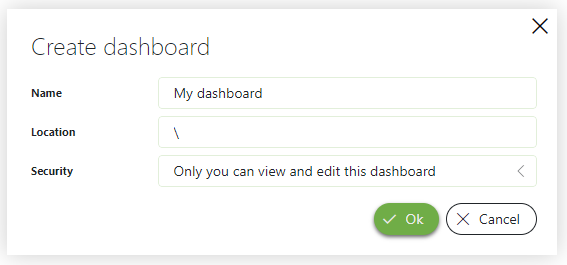 Edit:
Due to varying opinions on the matter, we'll maintain the current behavior for now and monitor if other users express similar requests.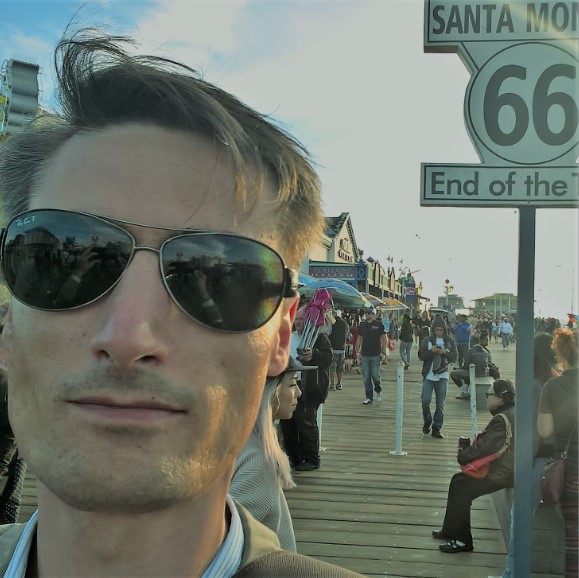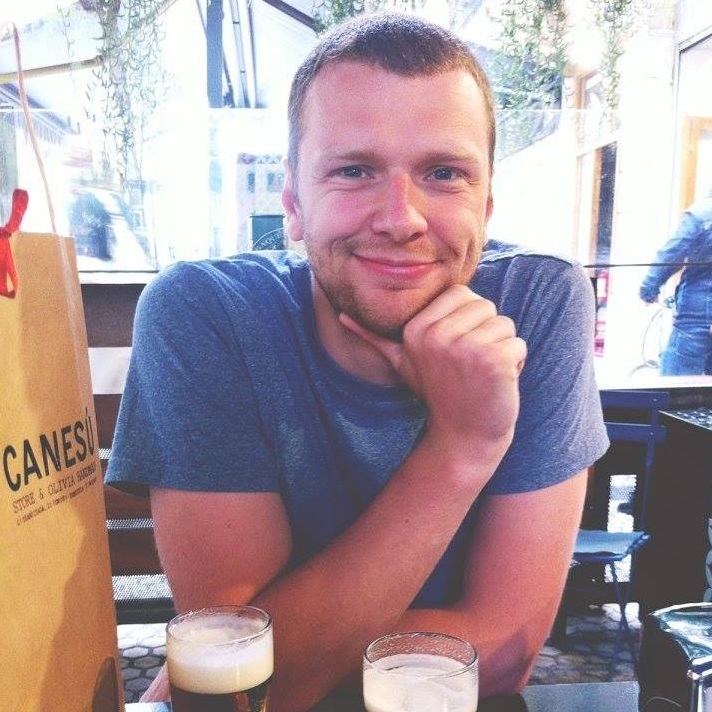 You are viewing 1 out of 1 answers, click here to view all answers.