DATAMINER TV
taking educational television to the next level
You don't necessarily have to be an avid reader to get cracking with DataMiner! DataMiner TV is our very own video platform via which our experts share their specialized knowledge. It offers you a wealth of information about everything going on in the world of DataMiner.
All DataMiner Dojo users have access to a wide range of exclusive videos: live or replay webinars on all sorts of industry and DataMiner topics, expert training sessions, practical use cases, exhibition presentations, …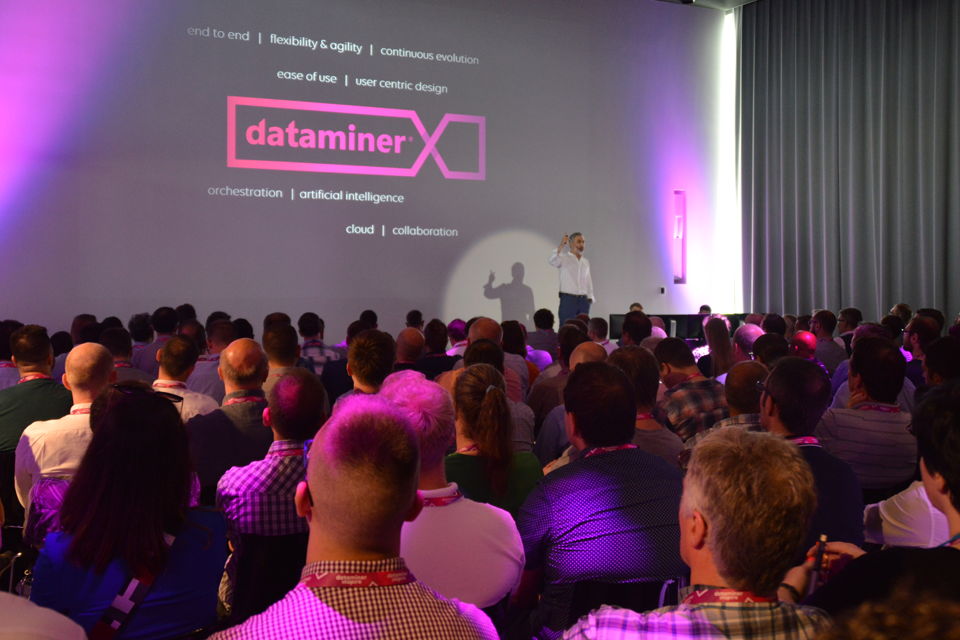 DataMiner Inspire
DataMiner is built upon our reputation as innovators and our customers are reassured that they will always have the most advanced and innovative solution. Learn about the vision behind the product, and how we continuously redefine how operators can manage their operation more easily and more intuitively than ever before.
Experts & Insights
Dig into one of our many webinars covering a broad range of topics and catch the latest insights into our solutions, allowing you to unlock DataMiner to its full extent.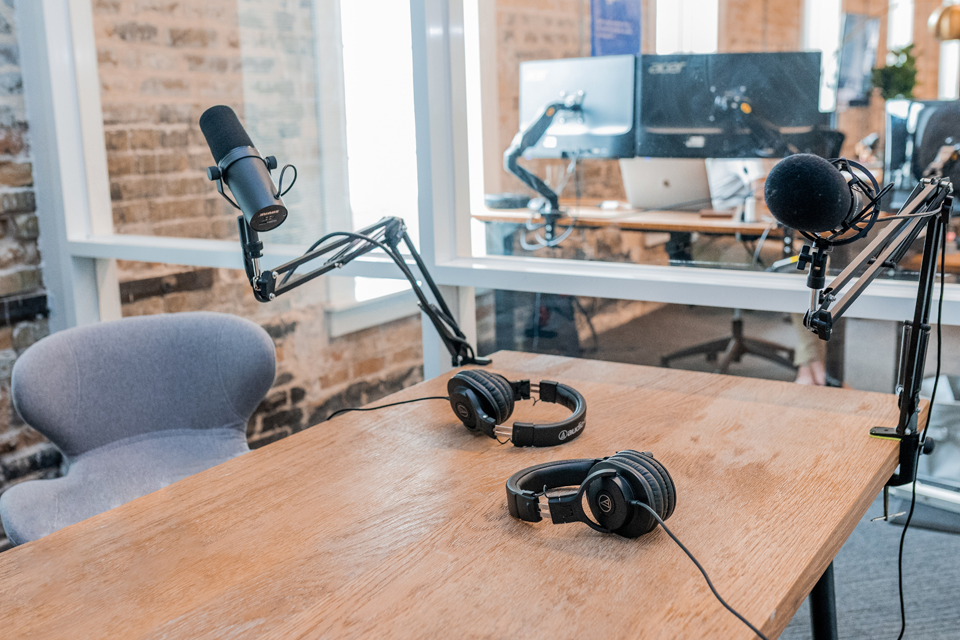 Technology Partner Webinars
As an independent provider of powerful end-to-end network management and orchestration software, and with over 6000 deployed product integrations from more than 650 different vendors, we are working with all the leading technology providers in the industry. Check out the joint webinars that we did with some of them.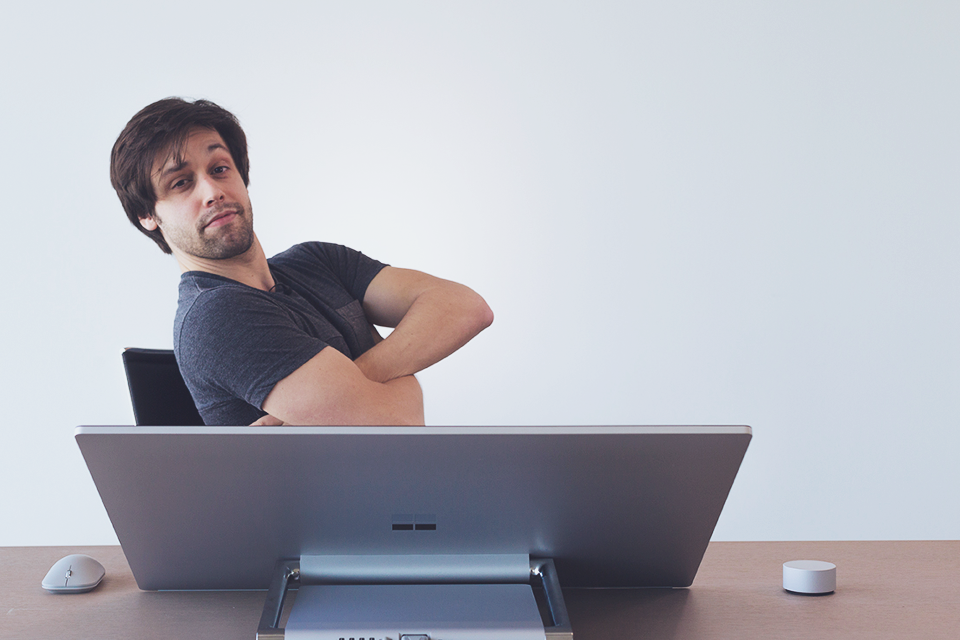 Rui's Rapid Recap
Already familiar with DataMiner but keen to learn about the nitty-gritty of some of the features and capabilities? Learn from the best and dig into Rui's Rapid Recaps. There's always something new to discover.