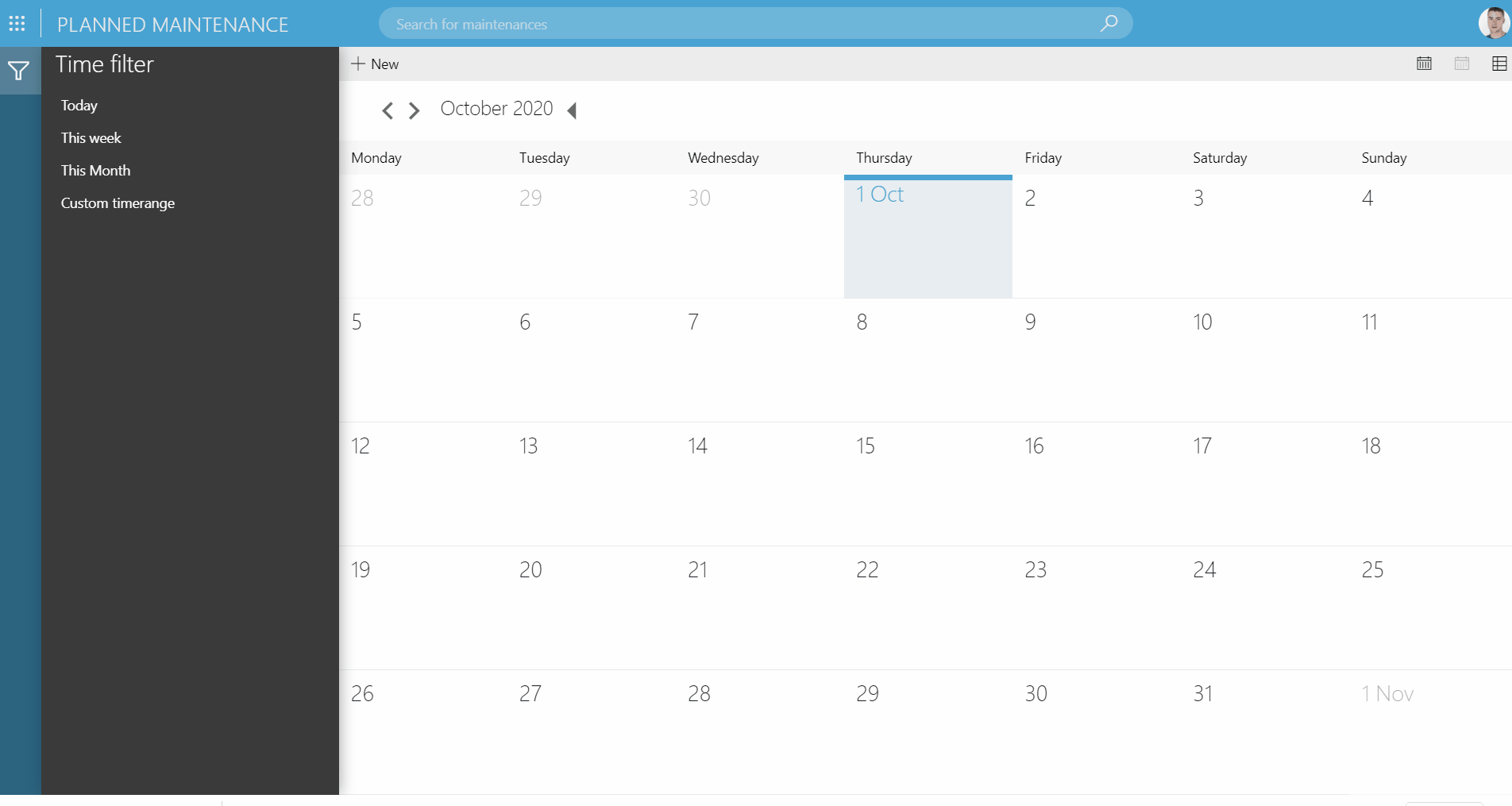 Today, guaranteeing service continuity and performance during maintenance slots is considered a fundamental capability of all IT, media and broadband companies. Think for example of planned maintenance in broadcasting. During something like the Super Bowl live stream, nothing can go wrong or a vast number of customers will notice this immediately.
However, it is impossible to underestimate the complexity of scheduling a maintenance slot in a network combining a high concentration of virtualization with cloud services and infrastructure. Planned maintenance has to understand not only the impact of maintenance activities across the full stack, but also the relationship with how on-premises and cloud resources are shared across services.
To tackle this, we are working on a DataMiner Planned Maintenance app (PLM). DataMiner PLM is all about automation from end to end: avoiding alarm storms by masking alarms, stopping polling of elements that are under maintenance, pausing of SLA calculations, etc. It includes complex automation such as resource management to avoid conflicts, for instance to avoid maintenance during the Super Bowl.
To further enhance your planned maintenance, you can combine DataMiner PLM with other DataMiner apps. With DataMiner Infrastructure Discovery and Provisioning (IDP), it forms a very powerful combination that allows you to also update software after the maintenance of an element, or to load a default configuration. At the end of a maintenance slot, you can test performance with synthetic testing before bringing the equipment live again. With our upcoming DataMiner People app, you will also be able to take employee scheduling into account, as combining this app with DataMiner PLM will ensure PLM jobs are executed by a team with the right competences.
The DataMiner PLM app is very user-friendly and customizable. Your engineers and technicians will have the freedom to adjust it to your specific environment, while keeping a clear 360° overview of your PLM activities. With DataMiner PLM, your company will have the right tools in hand to handle your planned maintenance activities effectively so that you no longer have to worry about service continuity and performance.
DataMiner PLM is currently under development. We anticipate a first release around the end of the year. More info will follow soon on DataMiner TV – stay tuned! In the meantime, if you have any questions, contact martijn.vanallemeersch@skyline.be.