The "Books We Like" page on Dojo features a selection of beloved books recommended by our community, along with their valuable feedback.
Within this page, you'll discover a diverse range of literary treasures that cater to various interests. Whether you seek personal growth and wellness, the enhancement of your expertise and skills, exploration of emerging technologies, or pure entertainment, we've got you covered!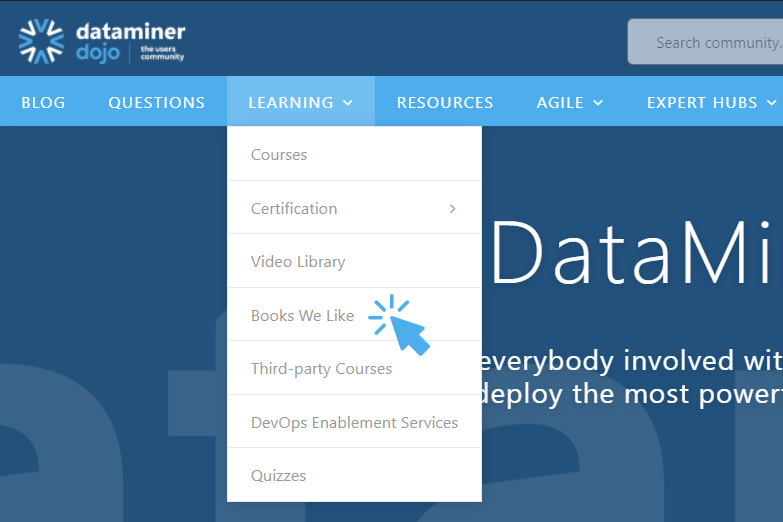 "Books We Like" can be reached through the "Learning" tab on Dojo
In this post, we want to spark your interest by giving you an overview of the most recently added book recommendations!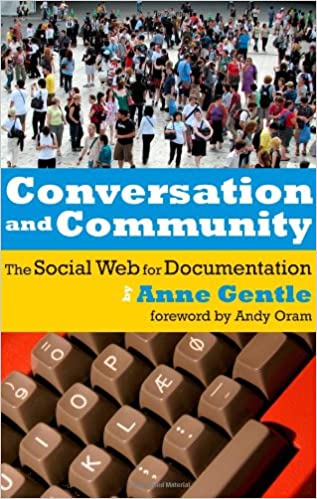 Author: Anne Gentle
Conversation and Community: The Social Web for Documentation
In this book, industry expert Anne Gentle, brings the tools of the Social Web to technical documentation. She looks at the most important Web 2.0 tools, including blogs, wikis, micro-blogging, and syndication, and shows how they can be used to foster conversations and a community with your customers. Through examples and her own hard-won experience with these technologies, Gentle provides practical guidance for technical communicators, marketers, and anyone who wants to use the Social Web to interact with customers.
Nonviolent Communication: A Language of Life
If "violent" means acting in ways that result in hurt or harm, then much of how we communicate—judging others, bullying, having racial bias, blaming, finger pointing, discriminating, speaking without listening, criticizing others or ourselves, name-calling, reacting when angry, using political rhetoric, being defensive or judging who's "good/bad" or what's "right/wrong" with people—could indeed be called "violent communication."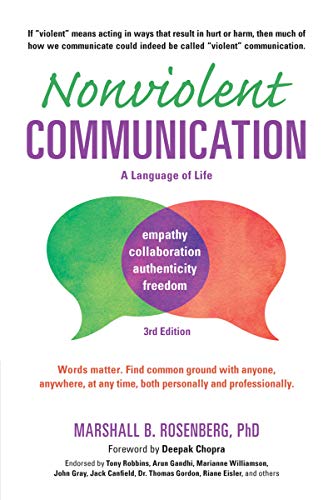 Authors: Marshall B. Rosenberg, Deepak Chopra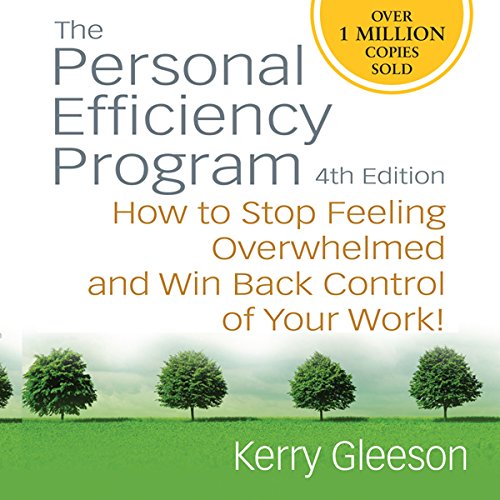 Author: Kerry Gleeson
The Personal Efficiency Program: How to Stop Feeling Overwhelmed and Win Back Control of Your Work!
More than one million people worldwide are getting their work done and improving the way they feel at work thanks to Kerry Gleeson's revolutionary program, The Personal Efficiency Program. Now, it's your turn.
Find out how to get organized, navigate technologies like portable communication devices and e-mail, run a no-nonsense meeting, juggle all the players in the new global business environment, and carve out more time to do what you really want to do.
The Ride of a Lifetime: Lessons Learned from 15 Years as CEO of the Walt Disney Company
Robert Iger became CEO of The Walt Disney Company in 2005, during a difficult time. Competition was more intense than ever and technology was changing faster than at any time in the company's history.
His vision came down to three clear ideas: Recommit to the concept that quality matters, embrace technology instead of fighting it, and think bigger—think global—and turn Disney into a stronger brand in international markets.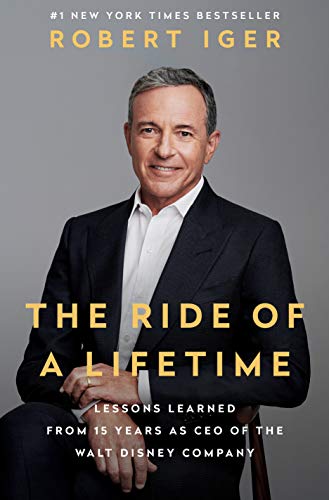 Author: Robert Iger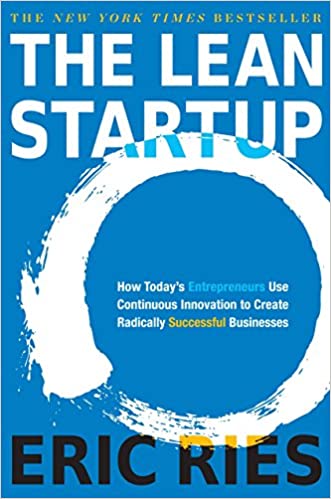 Author: Eric Ries
The Lean Startup: How Today's Entrepreneurs Use Continuous Innovation to Create Radically Successful Businesses
Most startups fail. But many of those failures are preventable. The Lean Startup is a new approach being adopted across the globe, changing the way companies are built and new products are launched.
Rather than wasting time creating elaborate business plans, The Lean Startup offers entrepreneurs—in companies of all sizes—a way to test their vision continuously, to adapt and adjust before it's too late. Ries provides a scientific approach to creating and managing successful startups in an age when companies need to innovate more than ever.
---
You might also like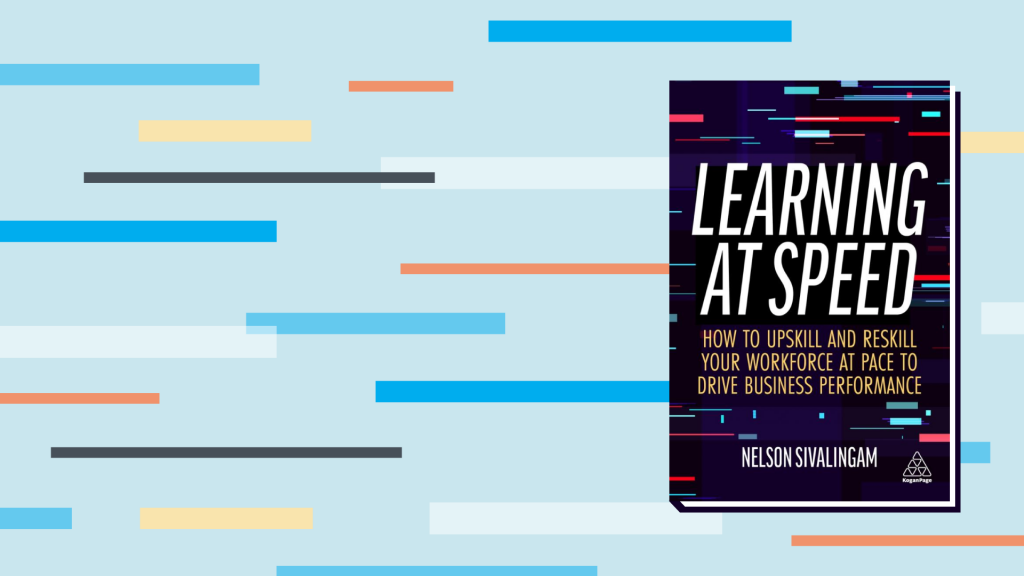 BLOG
DataMiner DevOps Enablement – Maximize impact: learning when it matters
Skyline employee Ian Harvey discusses the inspiring ideas he picked up during his read-through of "Learning at Speed" and how it is applicable to the DataMiner DevOps Enablement Services.